Opportunities for Oregon Midwives
Involvement in the Oregon ACNM Affiliate is a wonderful way to network with other midwives, to learn about midwifery in communities around the state, to advocate for legislation and practice changes to improve Oregon outcomes.
The Oregon Affiliate is very active with members across the state working to advance the profession of midwifery in Oregon, promote community among midwives and to support our membership.
Board Officers
Committees
The Oregon Affiliate has many exciting projects this year. Please consider working with us on a committee on either a long or short-term basis. Student midwives are especially encouraged - ACNM membership not required though appreciated. Membership is only required for committee chairs.
Please contact a committee chair for more information.
Special Projects Grant Program
The Oregon ACNM Affiliate established the Special Projects Grant Program in 2016 as a mechanism to support small projects conducted by Oregon ACNM members. One or more grants of up to a total of $5,000 may be awarded annually. Members are invited to submit applications for funding of projects or research that contribute to the mission of the Oregon ACNM Affiliate. Applications are due April 30, 2017 and awards are made June 15th.
Past Special Project Awardees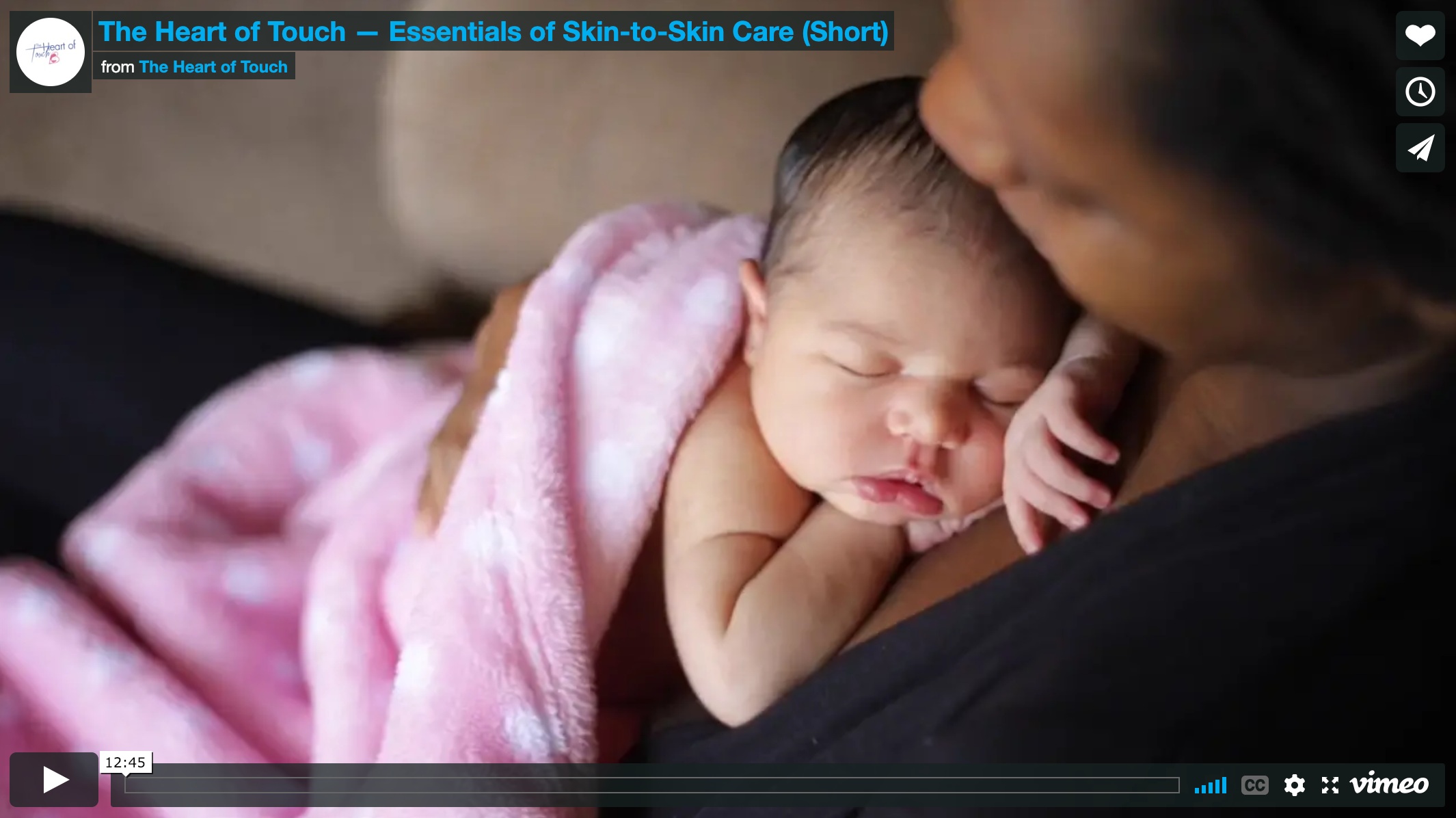 Angie Chisholm, CNM, produced an educational film & teaching series called the Heart of Touch about the benefits of skin-to-skin after birth. Useful in Centering groups, childbirth education, and pre-discharge settings.
The Fruition Mural Project was conceived by CNM Diana Louise Smith, and has evolved over time. The project will facilitate a midwifery-inspired mural in the community of Corvallis, Oregon, and expected to be completed in 2019.
https://frutition.wixsite.com/fruitionmuralproject